18 Celebrity Instagrams You Probably Missed This Week
17 Real-Life Houses That Look Like They're Straight Out Of A Cottagecore Fantasy
13 Of The Best TV Moments And Performances From This Week
18 Celebrity Instagrams You Probably Missed This Week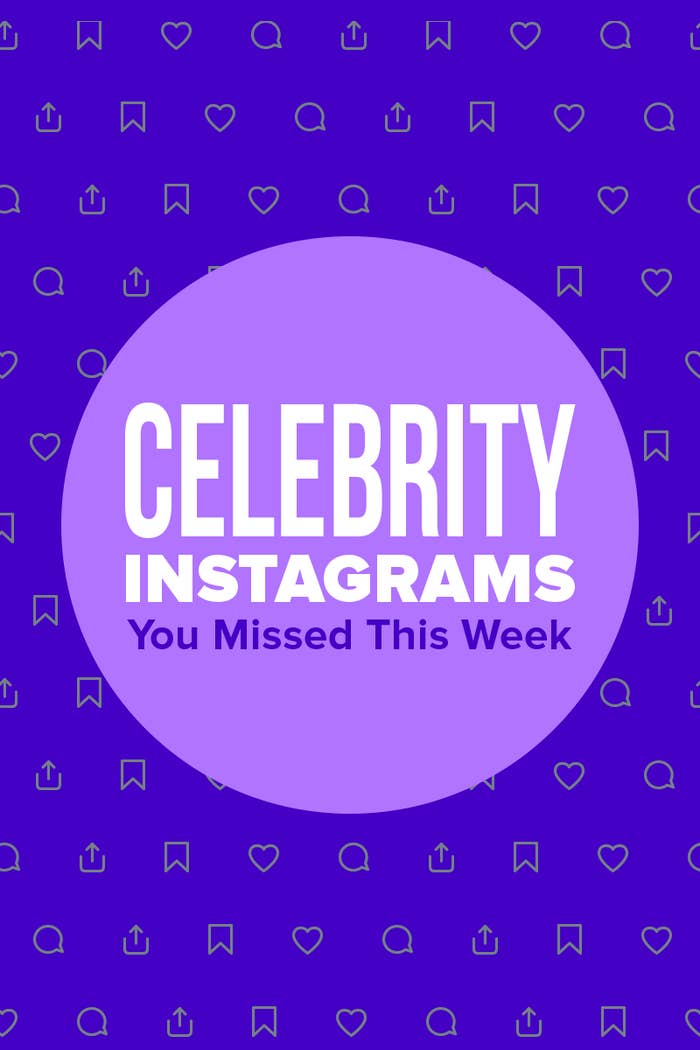 We all know celebrities live busy lives, but when they can, they share a little bit of it with us. Here's what some of your favorite Hollywood stars have been up to this week:
3.
…and so did other cast members, like Victoria Justice and Daniella Monet.
5.
Kristin Cavallari and Jay Cutler were the definition of "sun's out, buns out."
6.
Vinnie Guadagnino had the perfect Jersey Shore moment in mind to mirror what 2020 has been like so far.
9.
Ramona Singer showed off her cleaning skills during self-isolation.
12.
Nina Dobrev had a fun bubble bath.
13.
Malika admitted her son's first week outside the womb has been the best.
14.
Julia Louis-Dreyfus went hiking with Ellen DeGeneres.
15.
Cardi B became one of many celebs obsessed with the Tiger King documentary on Netflix.
16.
Jhene Aiko wished Big Sean a happy birthday.
17.
Bad Bunny felt like he was on day 129 of quarantine.
18.
And Jojo has been soothing our souls with her voice.